FLAT RATES and NO HIDDEN FEES
Don't overpay for bundled services! We charge flat rates so you're never surprised.

LICENSED, BONDED and INSURED
Move Out Seattle is licensed, bonded and comfortably insured.

LOCALLY OWNED and OPERATED
Move Out Seattle is locally owned and operated.

RELIABLE and PUNCTUAL
Our employees are reliable, punctual, and hard-working.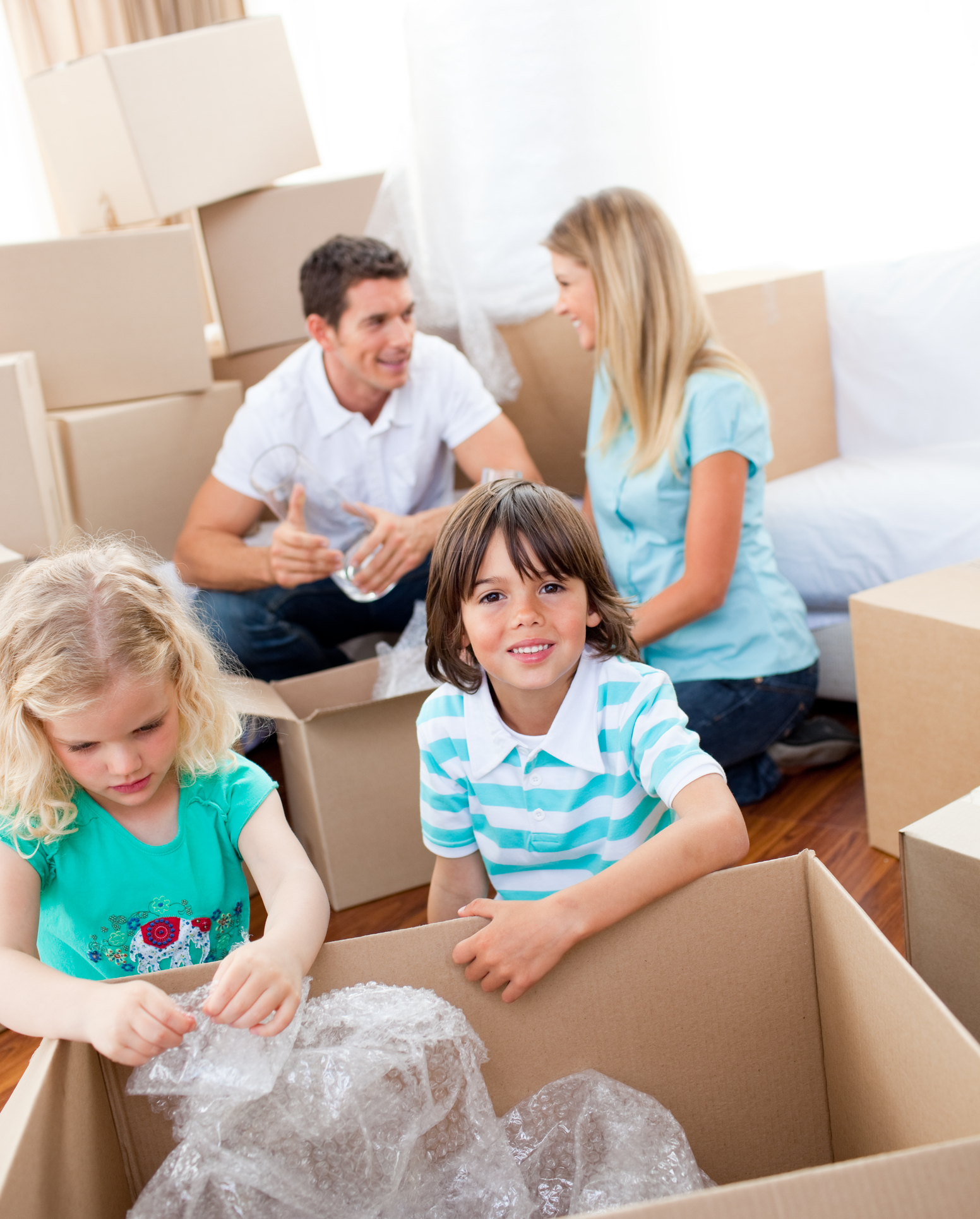 Take the Stress out of Moving
We know that moving is stressful enough without worrying about what an hourly cost for a cleaning is going to be. Move out Seattle does its part to help make the transition an easy one. You you can count on us to be there on time, to do a great job, and to be great at communicating with you!